I'm a writer from Melbourne, Australia. I write non-fiction, mainly: articles and essays for newspapers, magazines and online publications.
When I was 18, I set out on the voyage that many young Australians make, backpacking Europe with no real plan but lots of optimism. I stayed away for 18 months.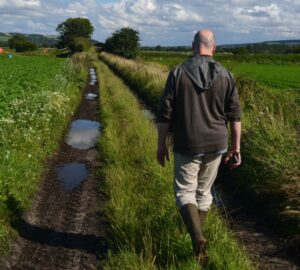 Much of what I've done since then – especially in my writing – has been the attempt to travel at home: to connect with people and everyday things in ways that are open and real; to share with those around me that sense of an expansive life which travellers often know.
What interests me now are the paths that others take: how they live; what they find; and what they make of it.